Get support from one of Australia's only publicly listed investment property specialists.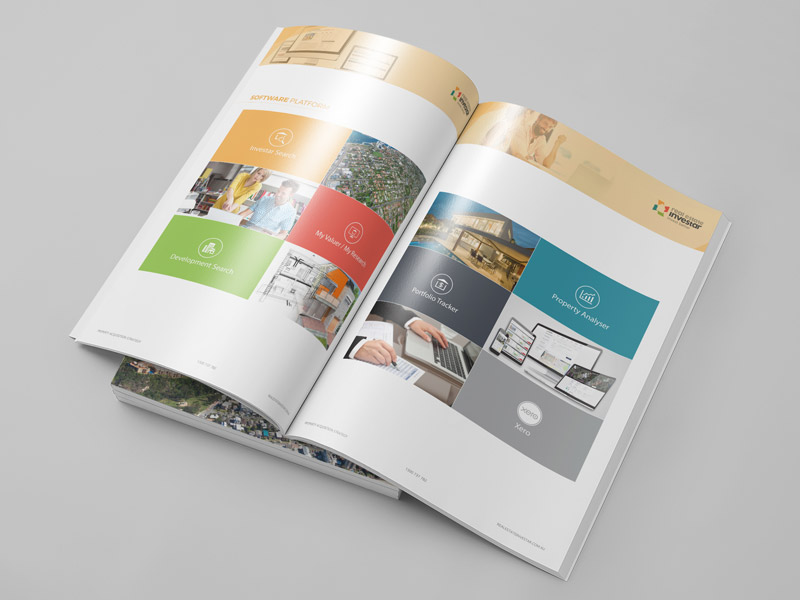 Whether you are a beginner or experienced property investor, we can help you develop a property investing strategy that will suit your long term goals.
Our dedicated team can then help you grow your property portfolio and generate wealth with low risk, profitable acquisitions.
Register for your free consultation today
It will be over the phone or in your home, whichever is better for you. There is no pressure, and no obligation to you.

The consultation is with one of our Senior Property Strategists. It will help us understand your long term property investing goals and how we can help you achieve them.
The one-on-one consultation will include:
Discussing your property investing goals
Getting an understanding of your ideal property criteria
An assessment of your current finance structure
How our Property Acquisitions team can find the perfect property to suit your portfolio
How property investing can act as your vehicle to create long term wealth
About Real Estate Investar
We are an ASX listed company specialising in property investment services:
We have more than 260,000 Free Members who access our educational property investing content, data and information
We provide integrated, online property search, analysis and research tools
We partner with Domain Group to help provide our members with the latest property data and statistics
Our reach is Australia-wide and our goal is to help you purchase low risk, profitable investment property
Register Now For a Consultation!
It's complimentary and obligation-free
---
By registering for this consultation, you will receive occasional property investment emails from Real Estate Investar. It's a free service and you can unsubscribe at any time.
Your details are safe with us. We will never share them with any unauthorised third party.
---
Customer Testimonials
"Just a note to thank you for your help with identifying an absolute gem of a property for me. I have already made very healthy equity gains."
Richard, QLD (June 2017)
"The property you selected not only matched my criteria, but exceeded the original feasibility and I have already made equity gains."
Nirav Haria, QLD (June 2017)
"I joined Real Estate Investar and have since gone on to buy four buy and hold properties which my partner and I are very happy about."
Tess Bins, QLD (May 2013)
"I heartedly recommend this exceptional tool for property investors that want to save time & money on their journey to added success."
Kevin Dai, NSW (Sep 2011)
"It was so worth the subscription cost of joining Real Estate Investar. Thank you for helping us to grow a property portfolio that will give us a great lifestyle."
Adrian Melbourne NSW (May 2013)
"My renovation has propelled my investing portfolio and provided a $50,000 equity gain, plus the property is cash flow positive after every expense. I fully endorse Real Estate Investar and can prove the results."
Jeremy Tailor, WA (May 2013)