Our History
Real Estate Investar was founded in 2006 and was originally a digital real estate magazine publisher branded as Real Estate Investor Magazine.

We published content-rich magazines on a range of property investing topics and strategies to a wide investor audience.

However, we soon realised that our readership and the wider investing market had a need for online tools to help them achieve their property investing goals and invest better.

We took this market intelligence and our own love of technology and property investment, and set out to give investors everywhere a unique, new solution.
Property Investment Platform
So we developed our own unique property investment platform and suite of online tools.

Although we've constantly improved them, their purpose has remained the same. To give people intuitive technology to find, research, analyse and track their property investments and ultimately make more successful investing decisions.

If you are a self-starter who wants all the tools, data and information in one place to invest in property successfully, this membership is for you.

Our platform includes national access to CoreLogic RP Data Professional.
However, if you prefer Pricefinder as your market research platform please get in touch to find out about our exclusively discounted rates.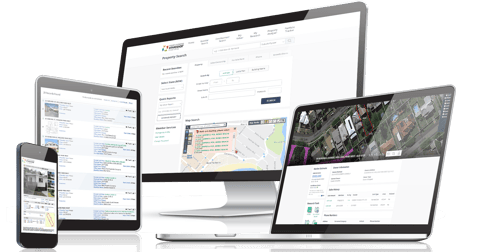 Our Team
We are passionate about property investing and aim to give our members access to the most sophisticated online technology and dedicated to succeed in the dynamic Australian and New Zealand property markets.

Over 150,000 members have accessed our property investing content and information, and, through our platform, we have supported thousands of acquire investment property successfully.

If you would like to find out more about how we can help you, please email our team at info@realestateinvestar.com.au or register for a live webinar.