The mapping inside RP Data Professional doesn't just let you see where a property is located, it provides you with a range of tools to measure distance, measure area and overlay dozens of valuable data points to give you a rich visual picture of key property attributes, situation and surrounding market performance.
Multiple mapping layers can overlay Property Data, Sales Themes, Listing Themes, Target Property and Area Research category data.
---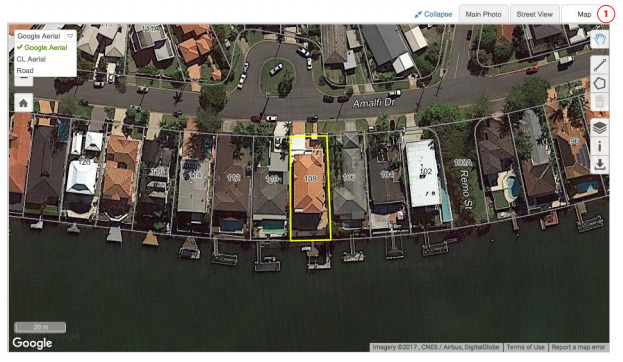 For more information, please download this enhanced mapping pdf.