What can you expect from your free strategy session?
By the end of your session you'll have identified:
If you're ready to:
Take control of your future.
Find a mentor and a coach.
Build your confidence.
Eliminate your fear.
Improve your knowledge and your skills.
Begin working towards financial independence.
Achieve your financial and your lifestyle goals.
Reduce your dependence on your job.
Create a more secure future.
Get started.
Who is Pumped On Property?
Pumped On Property are Real Estate Investar's exclusive buyers agency partner.
Pumped on Property is a full service buyer's agency that helps Australians become financially free through property investing. Our team specialises in creating tailored property investment strategies for our clients and finding the right properties to help them achieve their financial goals.
We find investment properties in growth suburbs at the best prices and help you get into the market sooner. We also provide ongoing property mentoring and education to help you build your portfolio and become a more confident property investor.
Each year thousands of Australians decide to invest in property but don't know where, or have the time to start. It's common for these investors to receive mixed advice from family and friends on which suburbs to buy in and what types of property to be looking for. It's even more common for these investors to receive mixed signals online, leaving many investors feeling even more confused about where to start.
Unfortunately, there are countless stories of investors who have either rushed into buying an investment property that was overpriced, or procrastinated and missed out on great investment opportunities.
With the right team in place, who can provide you with expert advice and in-depth market knowledge, you can get into the market sooner and begin investing with confidence.


As your personal Buyers Agent we're committed to:
What our clients are saying about us
We have taken the process of buying an investment property to a whole new level
Strategy Session
1
Design a five year plan, along with a step by step strategy to achieve it. Identify your next action step.
Strategy Session
2
Discuss the state of the australian property market, define the market and suburbs were going to target and discuss your next investment property.
Research


Make sound investment decisions based on solid 3rd party research - residex, abs, htw, rp data, dsr and reia.
Finance


Meet with our finance strategist and get your finance pre-approval in place so you are ready to move when the right opportunity presents itself.
Property Acquisition


Let us inspect both on and off market investment properties, in growth suburbs, at the best prices.
Negotiations


Our buyers agents will negotiate with the real estate agent and vendor on your behalf and help you secure your investment property at the best price, with the best terms.
Due Diligence


Our highly skilled team of advisors will help guide you through the due diligence process. From solicitors to building & pest inspectors we have it covered.
Management


Our team will guide you through every stage of the property management process. from marketing and tenant selection to repairs and maintenance.
Adding Value


Looking to manufacture value? let us introduce you to our team of builders, interior designers and granny flat specialists.
SEAN & EMA – QLD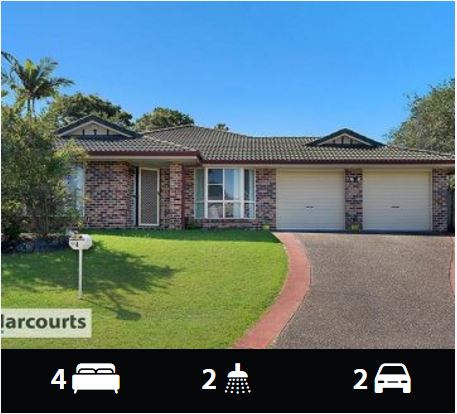 CHRIS – QLD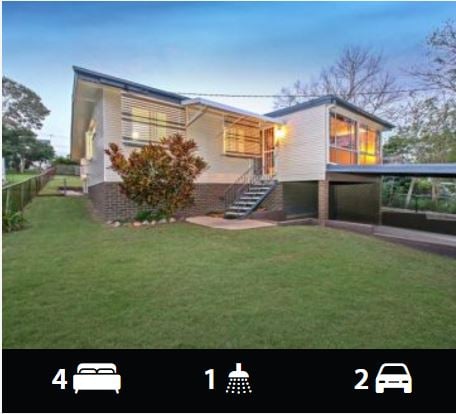 CORY & ANGELA – QLD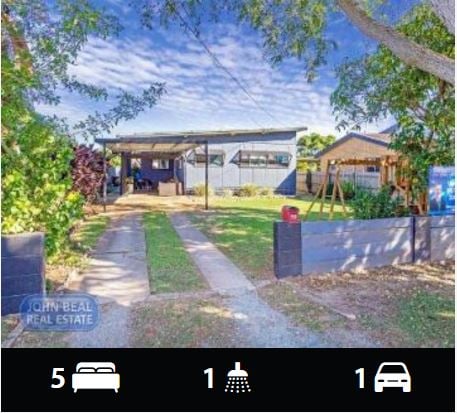 Our strict property selection process ensures we buy the most viable investment properties
Market


We target rising property markets with long term population growth, strong infrastructure growth and consistent job growth.
Suburb


We target suburbs in major capital cities and major regional markets with solid historical growth rates of 5% p.a. or more.
Capital Growth


We target suburbs in major capital cities and major regional markets with strong predicted price growth of 5% p.a. or more.
Cash Flow


We target suburbs with rental yields of between 4.5 - 7%.
Value


Manufactured growth. we identify properties with the potential to manufacture short term equity gains.
Affordability


We target well priced houses and townhouses with strong owner occupier appeal.
FAQ's
What property can I buy through Pumped On Property?
Your first home.


An investment property.


Build a brand new home or investment property.


Build a brand new dual occupancy property.


Build a duplex.


Buy a property in your Self Managed Super Fund (SMSF).
What type of property does Pumped on Property specialise in buying?
Property within 30km's of a major city or regional center.


Property with the potential for long-term capital growth.


Cash flow neutral and positively geared property.


Property in areas with strong infrastructure and population growth.


Property in areas with high demand and low rental vacancy rates.


Property with the potential to manufacture capital growth through renovation.


Dual income property.


They believe every property you buy should be purchased with a long-term view (10 years+).
Do they have a service guarantee?
Each month Pumped on Property handpicks 15 new clients to experience their service. They do this to ensure you receive a world-class experience and results every time.
What happens if I am not 100% satisfied with Pumped on Property's service?
At any time, Pumped on Property will release you from their agreement without penalty or any hard feelings.
What if I am really busy and can't commit to buying a property?
That's ok. As a buyers agent Pumped on Property's job is to make the process of buying a new property as simple and stress-free as possible. That said if you like to keep your fingers on the pulse you can be as hands on, or hands off as you like.
Am I able to purchase without lifting a finger?
Time is your most precious asset, so why waste it searching the internet and attending open homes all weekend when you can get an independent professional who buys 50+ homes per year to do it for you?
I am unsure what questions to ask during the buying process, can Pumped on Property guide me?
Pumped on Property deal with real estate agents, developers and builders on your behalf. Since they have no property for sale, they can ask the hard questions as required, without getting emotional.
Will I get access to off-market opportunities?
A large number of properties purchase by Pumped on Property will never hit the open market. They've spent years building personal relationships with real estate agents, builders, and developers, giving you access to off-market opportunities before they reach the market.
How can I choose a buyers agent?
Selecting the right buyers agent is like selecting the right house.

It's important to ask the following questions when choosing a buyers agent:
Are they a full licensed real estate agent?


Are they a member of the state real estate institute?
Do they have professional indemnity insurance?


Do they own property themselves?


Do they have a solid knowledge of the area I will be buying in?


What do their clients say?


What type of property do they specialise in?


What's their personal investment strategy?


Do they have access to a network of professional advisers who can help me make a more informed investment decision?


Do they have access to off-market listings?