Free Bonuses!
Everyone who attends the webinar will receive FREE:
Suburb reports showing Australian suburbs with highest number of subdivision properties
Subdivision budget calculator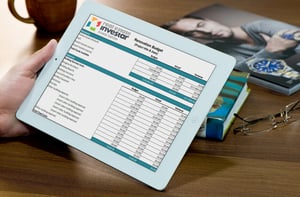 By registering for this webinar, you agree to join our email newsletter. We send out a monthly newsletter with our latest blogs, free downloads, webinar invites and special offers.

This is a free service and you may unsubscribe at any time. Your data is safe, we will never share it with any unauthorised third party.