Download Now!
---
By downloasing this eBook, you will receive occasional property investment emails from Real Estate Investar. It's a free service and you can unsubscribe at any time.
Your details are safe with us. We will never share them with any unauthorised third party.
Using effective negotiation strategies can save you thousands of dollars on your next investment property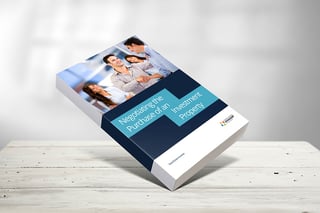 Download this free, 18 page eBook and learn the most essential aspects of negotiating including:
The importance of research and due diligence
The power of pyschology in negotiation
How much should you pay
Negotiating tips
Download your free copy today!